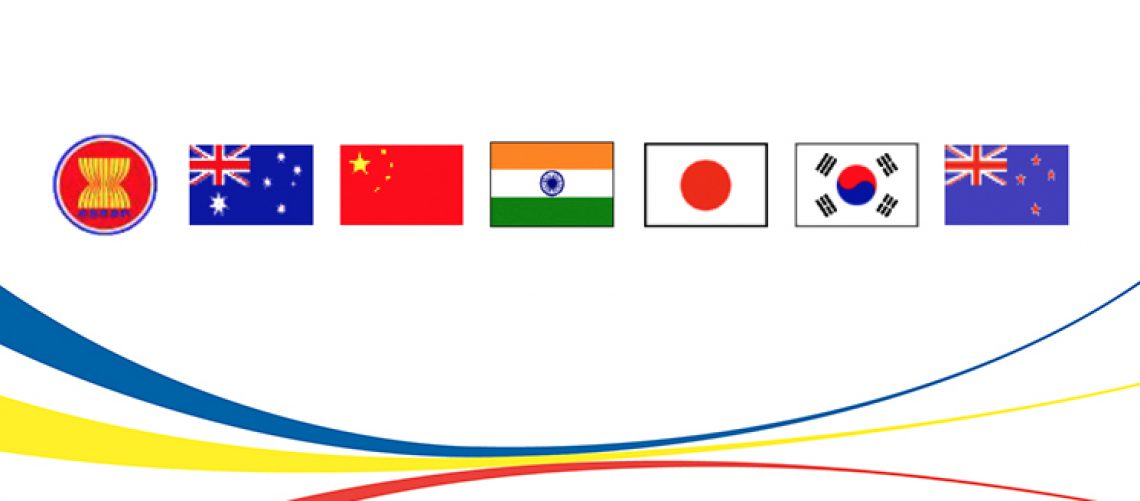 1. The Economic Ministers from the 16 RCEP Participating Countries attended the 3rd RCEP Ministerial Meeting held on 24 August 2015 in Kuala Lumpur, Malaysia. The Ministerswere encouraged by the progress made after nine rounds of negotiations since the launch in November 2012. In particular, Ministers noted that some breakthroughs have been made to settle some key issues.
2. The Ministers noted that the economic performance of RCEP Participating Countries stayed strong amidst slow growth in the global economy. RCEP economies' combined output stood at US$ 22.7 trillion in 2014, which accounts for about 29.3 per cent of world output. Trade and investment flows in RCEP economies also remained strong. In 2014, total trade of RCEP economies amounted to US$ 10.8 trillion (28.4 per cent of global trade), while total FDI inflows to RCEP economies reached US$ 366.3 billion (29.8 per cent of global FDI inflows). Ministers believed that with almost half of the world's population, the RCEP region offers immense potential to grow through better market access, deeper economic integration, shared opportunities and improved standard of living for billions of people of this region.
3. In view that significant breakthroughs have been achieved at this Ministerial Meeting, the Ministers were encouraged that substantive market access negotiations are to commence soon and that work on draft texts of various chapters has accelerated. To meet the vision of achieving a modern, comprehensive, high-quality and mutually beneficial economic partnership agreement, the Ministers were of the view that further work is required for the RCEP Trade Negotiating Committee to come up with a well-crafted, balanced agreement which takes into account individual and diverse circumstances of the RCEP Participating Countries ranging from amongst the most developed to least developed countries in the region.
Download the full Joint Statement here
This article was published in https://asean.org/ with the title "Asean on track to ink world's largest trade pact at summit". Click to read: https://asean.org/the-third-regional-comprehensive-economic-partnership-rcep-ministerial-meeting-24-august-2015-kuala-lumpur-malaysia/