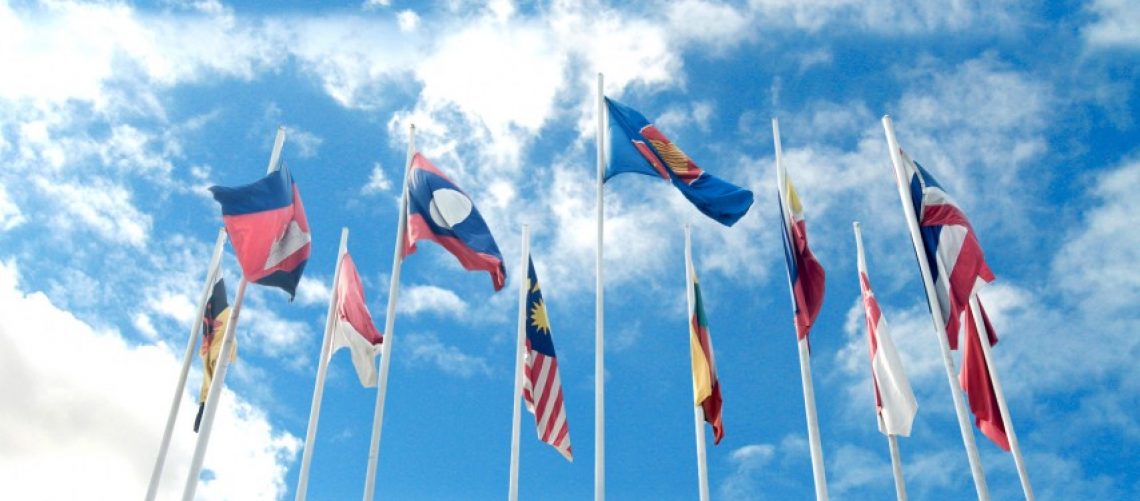 1. The 29th RCEP Trade Negotiating Committee Meeting was held via video conference on 20, 22 and 24 April 2020, attended by 15 RCEP Participating Countries (RPCs), that is, the Member States of the Association of Southeast Asian Nations (ASEAN), Australia, China, Japan, Korea, and New Zealand.
2. The 15 RPCs reaffirmed their commitment to sign the RCEP agreement in 2020, stressing that as a region-wide free trade area, RCEP will provide a more stable and predictable economic environment to support the much-needed recovery of trade and investment in the region, which has been adversely affected by the COVID-19 pandemic. The 15 RPCs also agreed to step up cooperation and accelerate global efforts to enable a swift and resilient economic recorvery from the crisis brought about by the COVID-19.
Download the full Statement here.
This article was published in https://asean.org/ with the title "Asean on track to ink world's largest trade pact at summit". Click to read: https://asean.org/joint-statement-of-the-29th-regional-comprehensive-economic-partnership-trade-negotiating-committee-rcep-tnc-meeting/